Welcome to Belltowne Veterinary Center!
If you live in Belfair or the surrounding area, then we are the veterinarian for you. Our veterinary team of skilled animal health professionals is well-equipped to care for your dog or cat. Your pet's health and well-being are very important to us and we will take every step to provide the best possible care.
Here are a few of the services we offer our patients:
Please call us at (360) 277-3800, or request an appointment online for your pet's next visit!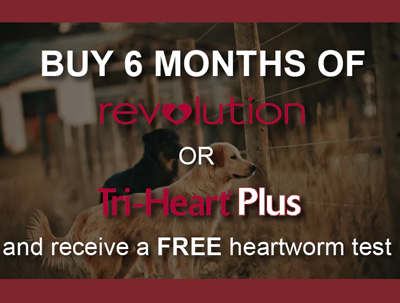 Current Special!
In 2018, there were roughly 300 confirmed canine heartworm cases in Washington of the 41,000 tested. The disease in Washington State has been rising annually, with Kitsap county reporting 23 cases in 2018. Heartworm preventives are available by prescription from veterinarians. Some preventives only prevent heartworms, some protect pets from heartworms and intestinal parasites, and some protect pets from many different parasites, including heartworms, intestinal worms, fleas, ticks, and mites. Make sure you protect your pet.
Our Clients Love Us

Great experience with wonderfully helpful staff.
ELIZABETH PARK

Very friendly, caring and kind Staff!! ?? A bit more expensive than other Vets we've been to, though! ?? However, they were the only local Vet that would see our babies in a decent amount of...
Teresa Dopps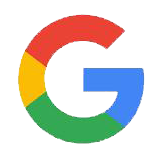 4.5
Rating on
Google Reviews!